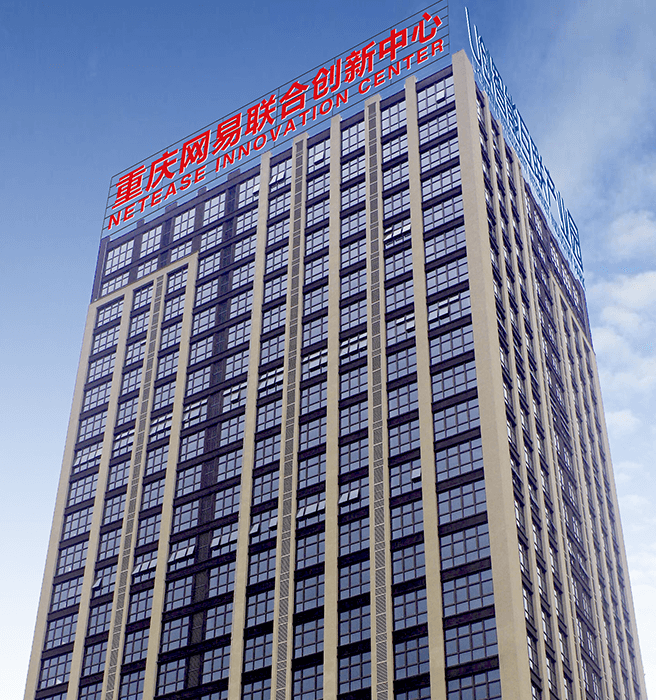 Lead Optima Element (Former: Chongqing Newsin)Tech Co., Ltd established in 2020, located in U Innovation Park in Chongqing High-tech Zone,is one enterprise dedicated to the R & D, production and sales of new materials such as new functional materials (including evaporation materials, sputtering targets, alloys, semiconductor compounds, elemental metals, photoelectric materials, nano materials), pharmaceutical chemicals and laboratory equipment, etc. our products widely used in optics, solar energy, aerospace, biomedical, military, microelectronics and other fields.
At present, our company mainly has the following product series:
Optical coating materials (oxide evaporation materials such as silicon oxide and silicon dioxide, titanium target, high-purity metal target, high-purity alloy target, ceramic target, Pt / Ti / SiO2 / Si wafer single crystal substrate)
Nano materials (including: hydroxyapatite, nano compound, Au / Ag / Cu nanowires, Carbon Nanohorn, Fullerene, Graphene)
Metal materials (including metal plate, rod, wire)
Pharmaceutical chemicals (including API, organic intermediates and fine chemicals)
Laboratory equipment (including: Ultrasonic Extractor, Magnetron Sputtering System)
With many years of experience in new chemical materials, Newsin tech has established a solid foundation with many colleagues and has obtained good reputation. The quality and after-sale products sold by our company are reliable, and the price is reasonable. Our company is willing to create a new situation of win-win cooperation with customers at home and abroad with environmentally friendly, efficient and energy-saving products.
Due to the different requirements of material, size and purity, please provide inquiry information to our company email address:
[email protected], we will provide you with the quotation as soon as possible and the fastest deliveryterm.